Identification
for electronic signing
It is necessary that each signature can be attributed to a single person.
Therefore, Skribble requires the identification of the signatories.
The procedures differ depending on the type of contract.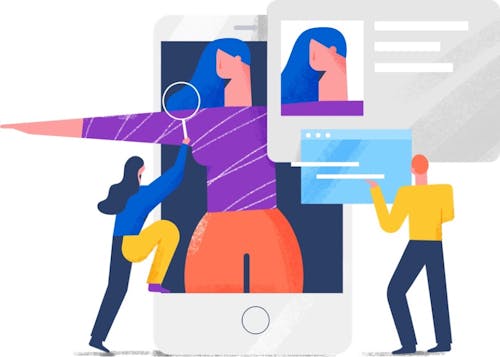 Contracts without written form
The simple electronic signature (SES) or the advanced electronic signature (AES) are typically used for contracts without formal requirements. The identification requirements for SES and AES are low to medium.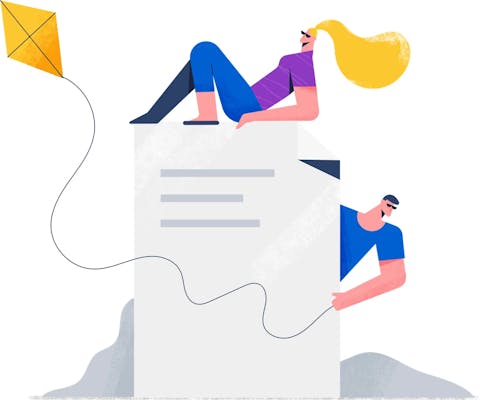 Identification options for contracts without written form:
SES
E-mail address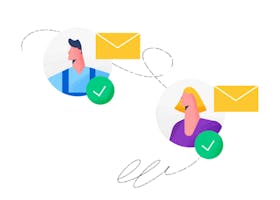 In the case of the simple electronic signature (SES), the signatories are identified by their e-mail address. Anyone who has a Skribble account or is invited to sign by e-mail can sign with SES without any further measures.
AES
Company e-mail address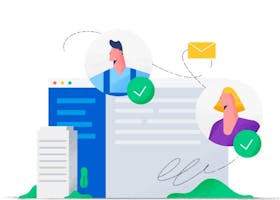 Companies that record the identity of their employees by default can activate AES via the company e-mail address (AES for Business). Anyone with a corresponding e-mail address can sign with AES immediately.
AES
Mobile number (CH)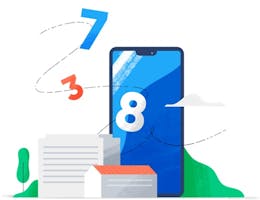 Swiss telecom providers are obliged to record the ID or passport of their customers before signing a contract. Anyone registering on Skribble with a Swiss mobile phone number can sign immediately with AES.
Contracts requiring the written form
For contracts requiring the written form, the qualified electronic signature (QES) is typically used. The identification requirements for the QES are high, the identification must be done face-to-face or online via video.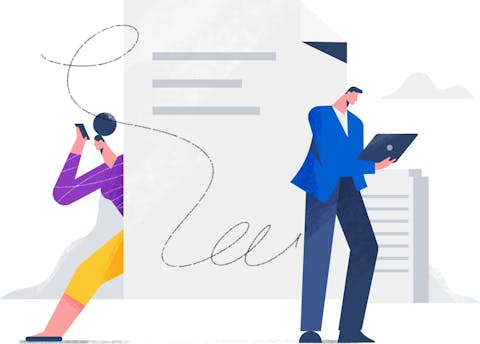 Identification options for the qualified electronic signature (QES):
Service
Identification Unlimited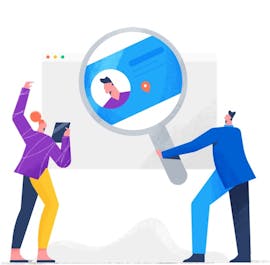 A representative of your company goes through a one-time training. Afterwards he can identify the signatories himself face-to-face. Suitable for companies with a large number of QES signatories.
Contact Skribble
Service
Identification Direct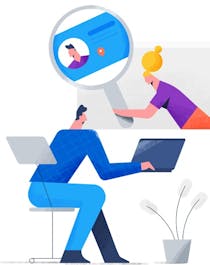 The signatories enable the QES by having themselves identified via video call or online banking (EU) or face-to-face at an identification site (Switzerland). Suitable for individuals and companies with a small number of QES signatories.
Enable QES now
Electronic identity (eID)
Anyone with an eID can log in directly to Skribble and sign immediately without further identification. Depending on the level of assurance of the respective eID, the advanced (AES) and/or qualified electronic signature (QES) is activated straight away. Certain eIDs may require an additional identity check for signing with QES.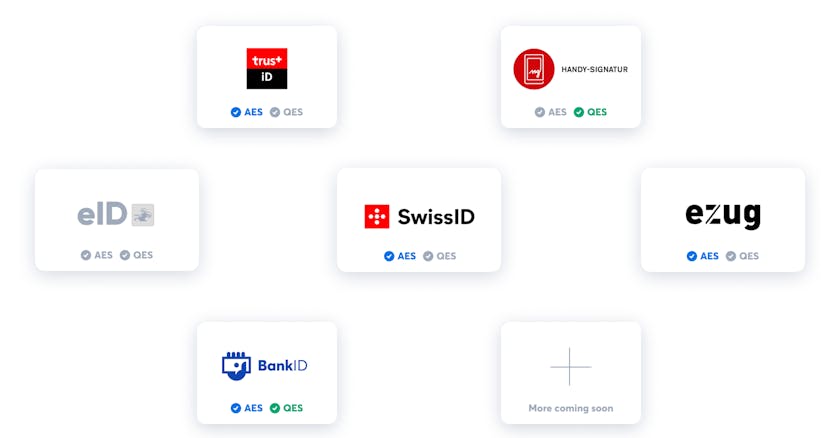 A growing number of people in Europe have a verified electronic identity (eID). By integrating different eID providers, Skribble gives millions of people instant access to digital signatures.

"The investment in Skribble is the perfect complement to our engagement with SwissID. Both solutions multiply their added value through integration. An ideal symbiosis and prime example of cooperation in the Swiss technology ecosystem."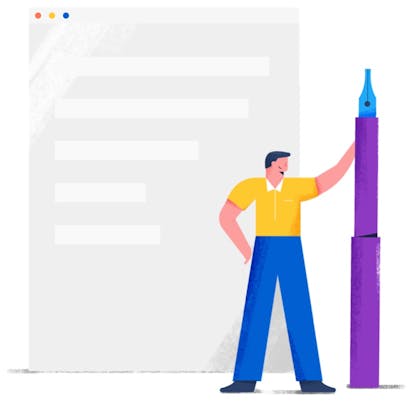 Sign legally valid with
a few clicks
Worldwide usage, hosted in Switzerland.
Get started
Explore plans
You can test Skribble for free.
Available in English, German and French.
Italian available for those who sign without an account.