About us
We are dedicated, open minded and striving to make the world a better place: one signature at a time.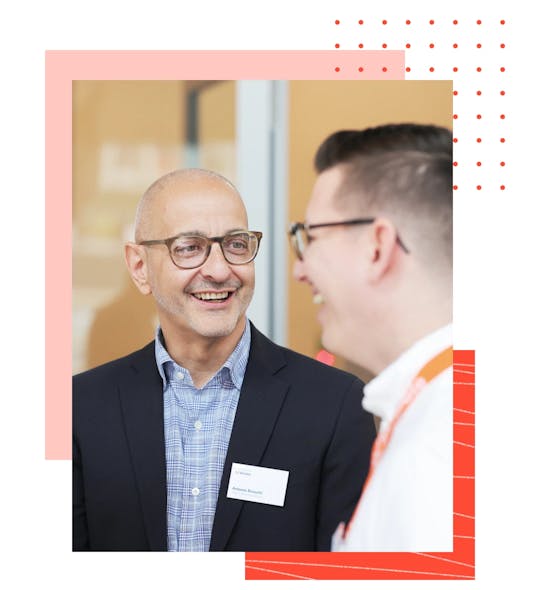 Values
We live our values every day, and carry them beyond our office walls.
Simplicity

We use simplicity to power progress.

Helpfulness

We believe in the magic of helpfulness.

Entrepreneurship

We are entrepreneurs serving entrepreneurs.

Openness

We create a safe environment to experiment and grow.
Down memory lane: 10 milestones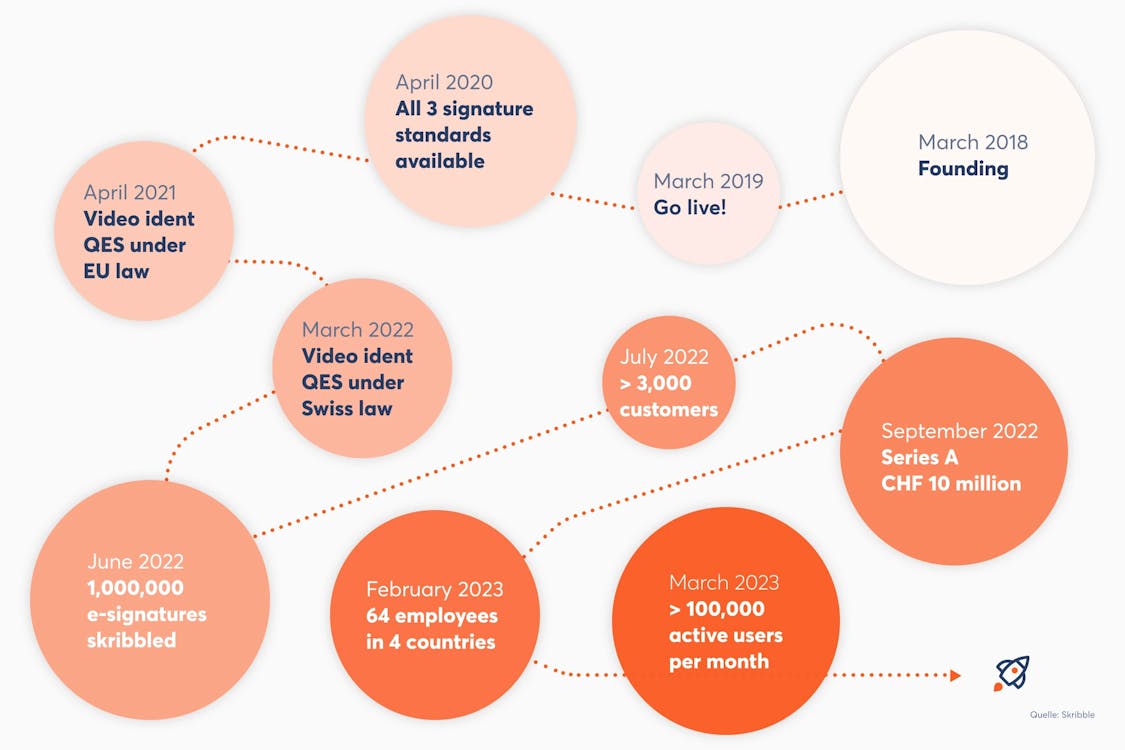 Once upon a time there was the hand-written signature – today we sign with Skribble
With the electronic signatures of Skribble, you can sign any document with anyone from anywhere. It's easy-to-use, secure and cost-saving from day 1. 
Today 80% of companies in Europe still sign with pen and paper. Electronic signatures are clearly regulated by the law, but they are rarely used. So far, it's just too complicated. That's where we come in. Skribble combines security and simplicity to reach maximum efficiency. You upload your document, sign it legally valid with just 1 click, and it's done. With the 1st signature you start saving CHF 34 per document and lower your costs by 90%. We take care of all the technical and legal components, so you can start signing in a breeze. Thanks to our highly intuitive user interface, we are THE e-signing service that not only covers all use cases, but is also very easy-to-use.
Vision
We will provide effortless trust in our digital world.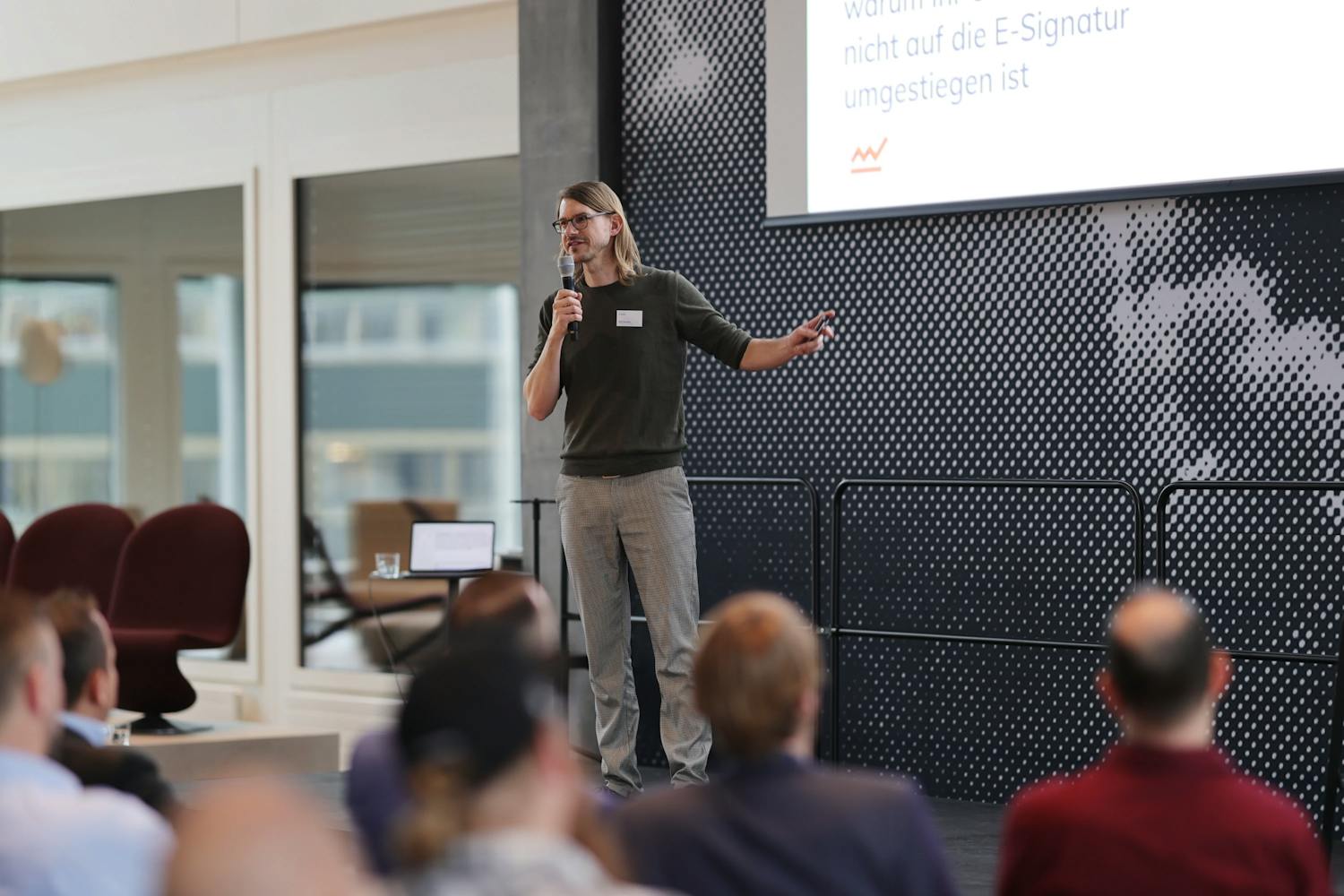 Mission
Be the most trusted and easy-to-use e-signing service in Europe.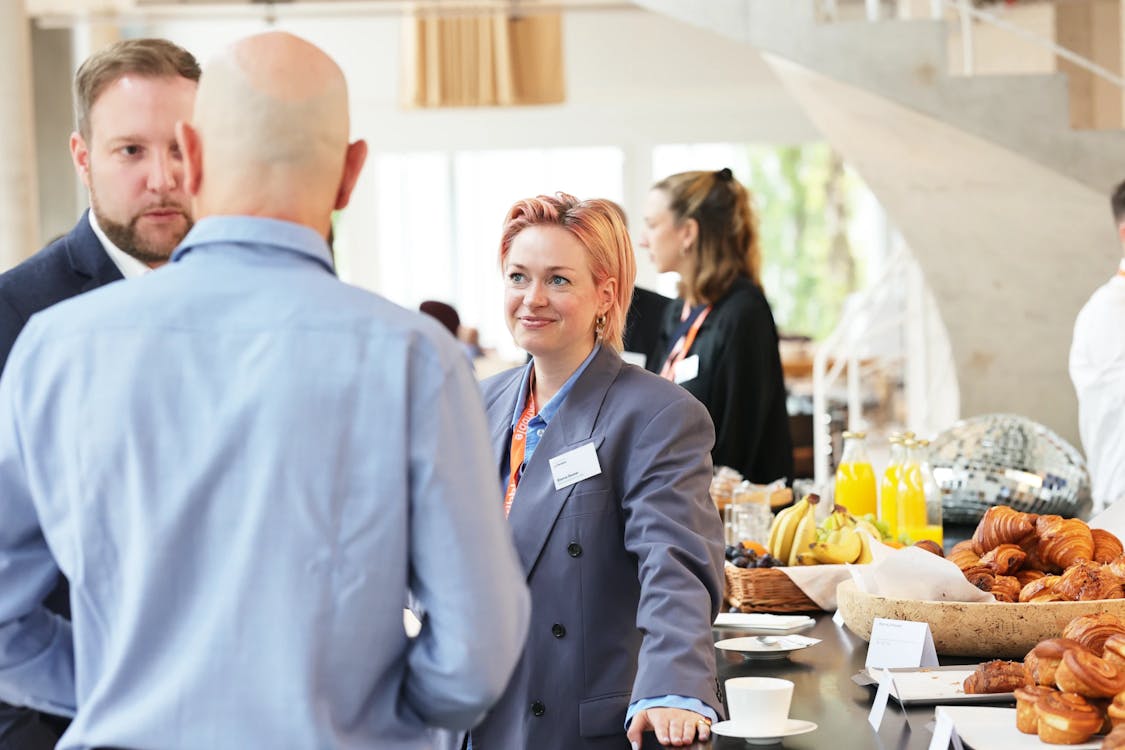 And that's just the beginning...
Building trust in digital business relationships should be as simple and
intuitive as shaking hands. Since its founding in 2018, a growing team of
trust shapers has been working towards this future at Skribble.
The people behind Skribble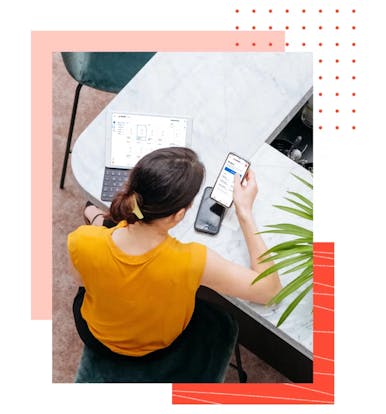 Sign legally valid with
a few clicks
Worldwide usage, hosted in Switzerland.
You can test Skribble for free.
No credit card needed.
Available in English, German and French.