Join us at Skribble
Over the past 5 years, we've made an exciting journey from a Swiss start-up to an international scale-up. And now we're ready to continue on this path with the same energy and joy. Are you ready for the ride?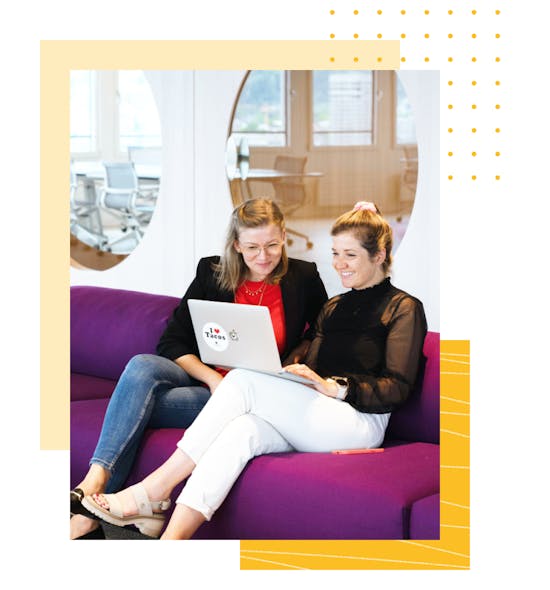 Open application
We're always looking for talented and like-minded people to join our team.
What we offer
Be it a motivated team or an open company culture, we got it. We live our values every day, and we carry them beyond our office walls. When we don't work remotely, we enjoy our fantastic office in Zurich or Karlsruhe. Many of us have invested in Skribble, and we believe this speaks for itself.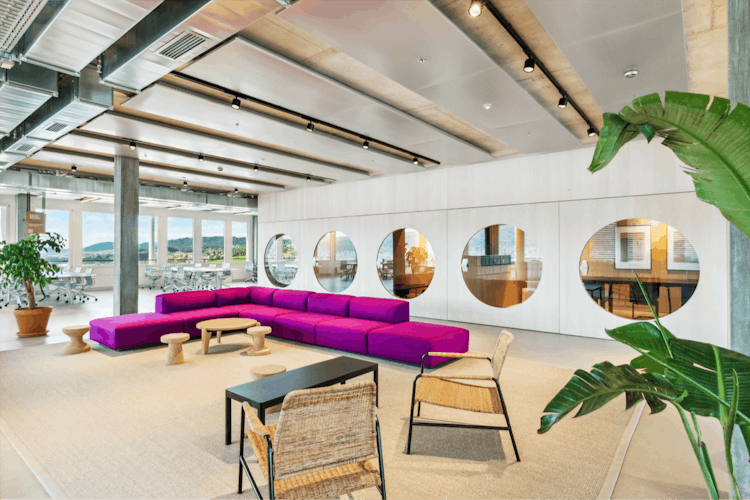 High above the roofs of Zurich, is where our headquarters is located (Source: FlexOffice)
Value-oriented culture

Openness, helpfulness, simplicity and entrepreneurship build the foundation of our decisions.

Remote work

You can work abroad for up to 10 weeks per a year. How about Corsica, Lisbon or Cape Town?

Hybrid work

Whether in the office, at home or in the café around the corner – you decide where you work.

Employee participation

Skribblers are not only employees – they can also invest in Skribble.

Internationality

We come from all over the world. Our home base are in Zurich and Karlsruhe.

Fair recruitment

We don't like biases. That's why we are committed to ensuring equal opportunities for all applicants.
"We've built a company with a great culture – everyone is passionate about their work and developing Skribble together. Currently, we're expanding with full power throughout Europe."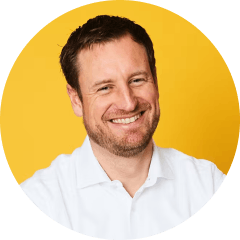 Who we are
We're a highly motivated and fast-growing team that works closely together. We are friendly and fun-loving people with a purpose that unites us all: we believe in the power of simplicity.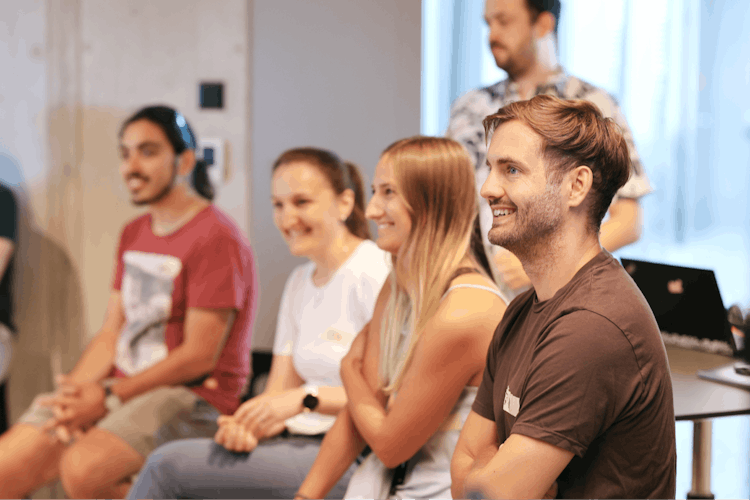 Meet the team
Curious to get to know us better? Watch the videos to learn more about what drives us. Because who knows, maybe we will soon work side by side.
Customer Happiness
Patrick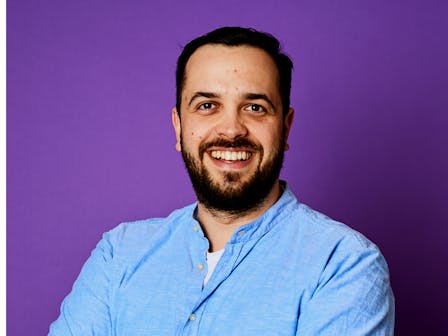 Want to dive into the daily life of a Head of Happiness? Join Patrick to learn more.
Watch video
Sales
Lucie
What is it like to be an Account Executive at Skribble? Lucie tells you about her daily tasks.
Watch video
Engineering
Tobi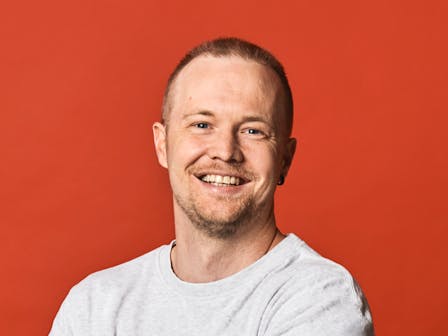 Why work as a Software Engineer at Skribble? Tobi tells you what motivates him every day.
Watch video
Customer Success
Pascal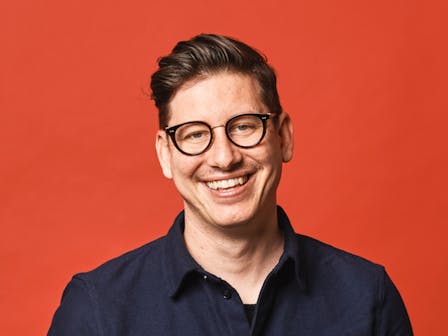 Want to dive into the life of a Customer Success Manager? Join Pascal to learn more.
Watch video
Marketing
Tim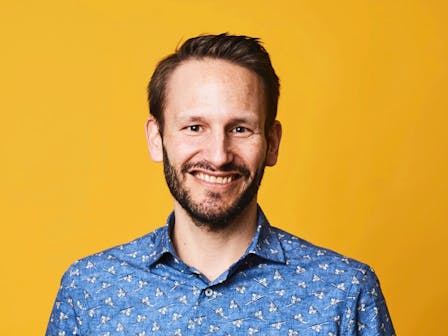 What makes the life of a Digital Marketing Manager at Skribble so enjoyable? Join Tim to learn more.
Watch video
Product Design
Jevgenija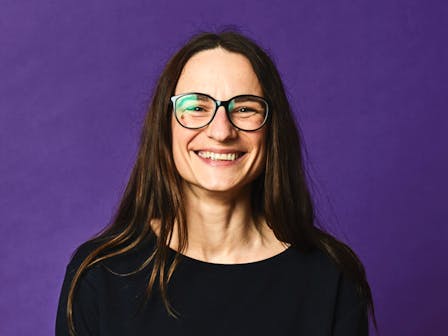 What is it like to be part of the Product team at Skribble? UX Writer Jevgenija will tell you more.
Watch video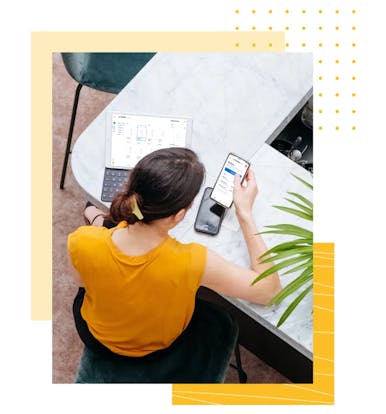 Sign legally valid with
a few clicks
Worldwide usage, hosted in Switzerland.
You can test Skribble for free.
No credit card needed.
Available in English, German and French.