Maximise the legal weight
of your electronic signature
Enable the highest e-signing standard (QES) by having your identity verified online via video (for signing according to EU law) or face-to-face (for signing according to Swiss law).
EU: Video or bank
identification
The identification is offered in
cooperation with our partners
Swisscom Trust Services,
IdentityTM and Klarna.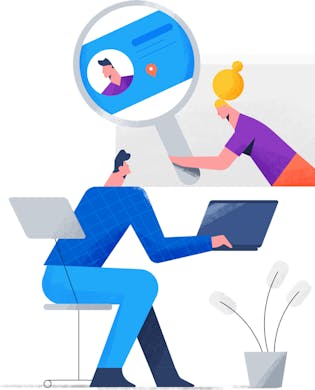 Switzerland: Face-to-face
identification
Stop by at one of the available locations.
We will identify you free of charge within a few minutes.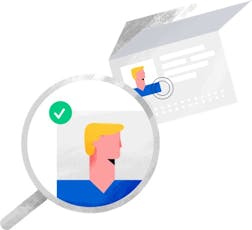 Step 1
Find a location nearby to get identified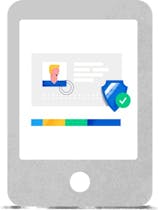 Step 2
Bring your passport or ID and your mobile phone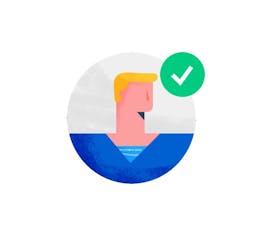 Step 3
Get your identitiy verified and the data stored securely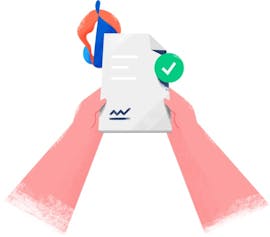 Step 4
The QES will be enabled for you on Skribble.
Walk in and
get identified
for free
Together with our partner Swisscom
Trust Services, we offer a growing
number of identification sites all over
Switzerland.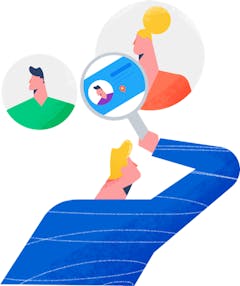 ---
At Skribble you sign with the qualified electronic signature (QES). This is the highest e-signature standard. For the QES, the law requires a face-to-face identity verification.
No. Identity verification is performed once and is valid for 5 years or until the identity document used for the identification expires.
A valid passport or an identity card. Documents such as residence permit or driving licence are not accepted.
The data collected are stored on Swisscom's high-security servers
in Switzerland (Tier IV certification).
Personal identification is only required for signing with the highest e-signature standard (QES). If you have not been identified in personal contact, you sign either with a simple (SES) or an advanced electronic signature (AES).
---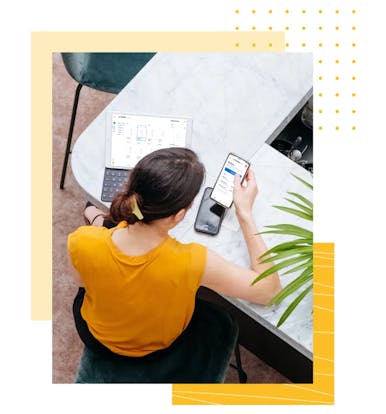 Sign legally valid with
a few clicks
Worldwide usage, hosted in Switzerland.
You can test Skribble for free.
No credit card needed.
Available in English, German and French.