Maximise the legal weight
of your electronic signature
Unlock the highest e-signature standard (QES) by verifying your identity
online or face-to-face on site.
Online identification
Unlock QES for signing under
Swiss and EU law –
without having to come by.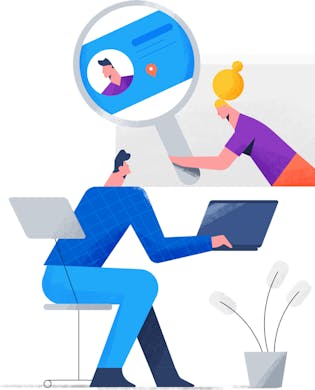 Video identification

Trained staff of our identification partner will guide you step by step through the live video call.

Bank identification

All you need to do to identify yourself is an account with online banking at a bank in Germany.

Self-identification

Identify yourself whenever and wherever you want. Just make a video of yourself and scan your ID document.
Face-to-face
identification on site
Prefer your identity verified in person?
Come by one of our locations –
we'll unlock QES under EU and Swiss law for you.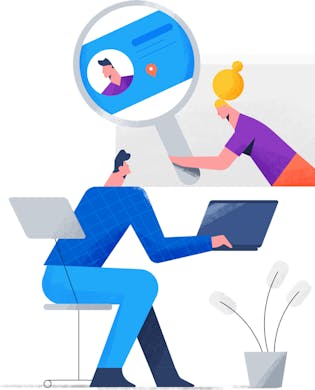 ---
It is necessary that the signature can be attributed to the person signing.
Identity verification is usually valid 5 years. But you'll need to do it again if:
your ID document is no longer valid
you've changed your signature password
you've changed your mobile number and/or mobile phone
The data collected are stored on Swisscom's high-security servers
in Switzerland (Tier IV certification).
Skribble is working with different partners: Swisscom Trust Services, IdentityTM, Intrum and Klarna. This depends on the legislation you want to sign with and the identification method you chose.
---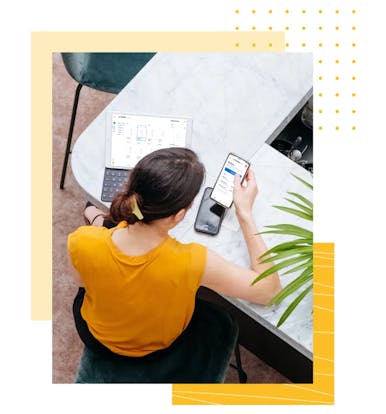 Sign legally valid with
a few clicks
Worldwide usage, hosted in Switzerland.
You can test Skribble for free.
No credit card needed.
Available in English, German and French.