Maximise the legal weight
of your electronic signature
Enable the highest e-signing standard (QES) by having your identity verified online via video (for signing according to EU law) or face-to-face (for signing according to Swiss law).
EU: Video or bank
identification
The identification is offered in
cooperation with our partners
Swisscom Trust Services,
IdentityTM and Klarna.
Enable QES now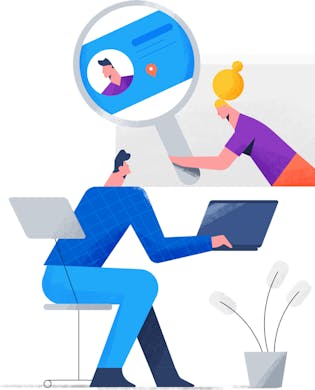 Switzerland: Face-to-face
identification
Stop by at one of the available locations.
We will identify you free of charge within a few minutes.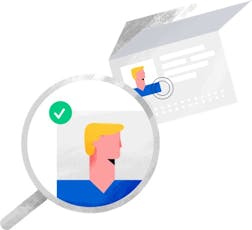 Step 1
Find a location nearby to get identified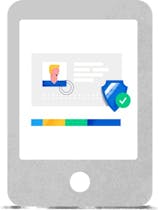 Step 2
Bring your passport or ID and your mobile phone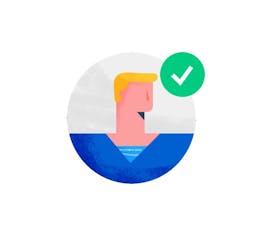 Step 3
Get your identitiy verified and the data stored securely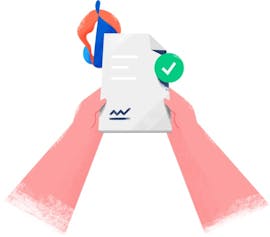 Step 4
The QES will be enabled for you on Skribble.
Walk in and
get identified
for free
Together with our partner Swisscom
Trust Services, we offer a growing
number of identification sites all over
Switzerland.
Find location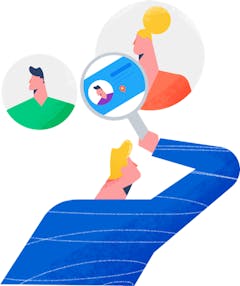 ---
At Skribble you sign with the qualified electronic signature (QES). This is the highest e-signature standard. For the QES, the law requires a face-to-face identity verification.
No. Identity verification is performed once and is valid for 5 years or until the identity document used for the identification expires.
A valid passport or an identity card. Documents such as residence permit or driving licence are not accepted.
The data collected are stored on Swisscom's high-security servers
in Switzerland (Tier IV certification).
Personal identification is only required for signing with the highest e-signature standard (QES). If you have not been identified in personal contact, you sign either with a simple (SES) or an advanced electronic signature (AES).
---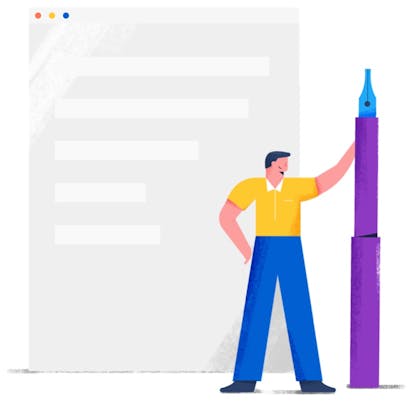 Sign legally valid with
a few clicks
Worldwide usage, hosted in Switzerland.
Test for free
Compare prices
You can test Skribble for free.
Available in English, German and French.
Italian available for those who sign without an account.