Be on the safe side
when you sign
Skribble meets the highest standards for security and complies with data protection regulations in the EU and Switzerland.
Our security measures include:
GDPR compliance & ISO 27001 certification
Active information security management
Regular security scans & penetration tests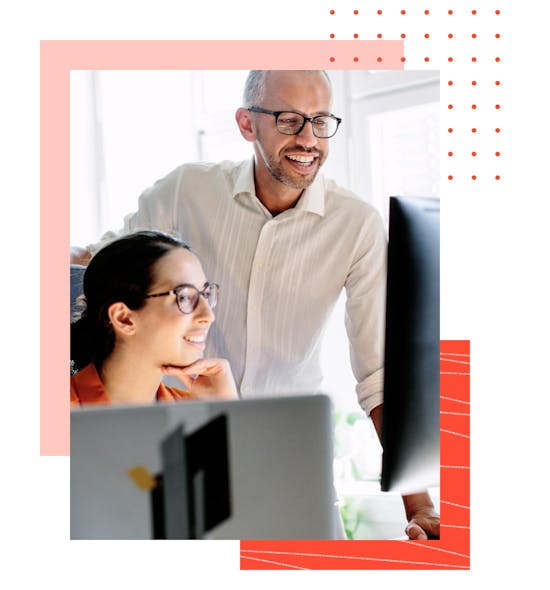 Security on our e-signing platform
Vulnerability management

Skribble conducts annual penetration tests and regular vulnerability scans. Our code repositories are continuously scanned for known vulnerabilities.

Internal security

Our systems are hardened following best practices, and monitored for vulnerabilities or intrusions. Documents are scanned for malicious code.

Audit trails

Every user action generates an audit trail stored in an insert-only database, guaranteeing its integrity. Skribble retains audit logs for 10 years for evidence purposes.

User access

Customers have full control over authentication and authorisation when using Single sign-on (SSO) via OpenID Connect (OIDC) or SAMLv2.

High availability

Our systems are constantly mirrored across two redundant clusters. Infrastructure and services are continuously monitored for availability and outages swiftly corrected.

Hosted in Switzerland

Our platform and all associated data is hosted in Switzerland on two geo-redundant Tier IV data centres with ISO 27001 certification (FINMA* compliant).
"Skribble has given me enormous peace of mind in my daily work. We can now get contracts with affiliates in Austria, Central & Eastern Europe signed in a timely and more secure manner."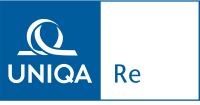 Security for your data & documents
Data encryption

Customer data is protected at all times using strong encryption. For data in transit, we use TLS 1.2+ with RSA-4096 bit. For data at rest, we use full-disk encryption with AES-128-CBC.

Document encryption

Every document is encrypted with a unique AES-256 key, which is only shared with its owner and those granted access to it. Skribble employees have no access to customer documents.

GDPR compliant & ISO 27001 certified

All data is secured according to the highest security standards in Switzerland and in compliance with the EU General Data Protection Regulation (GDPR) and the Swiss Federal Data Protection Act. We have been certified according to ISO 9001 and 27001.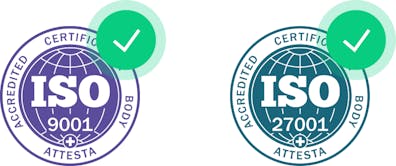 Our internal security culture
Security training

We regularly carry out security and compliance training for all employees and security best practice training for engineers.

Employee screening

We perform background checks for selected new employees as required by the financial industry. All employees sign a non-disclosure agreement.

Access control

Access to systems and data inside Skribble is managed on a pure need-to-know basis and access rights are reviewed regularly.
*FINMA is the Swiss government body responsible for financial regulation. This includes the supervision of banks, insurance companies, stock exchanges and securities dealers, as well as other financial intermediaries in Switzerland.
"We were looking for a solution with maximum legal weight and the highest level of data protection, which is at the same time absolutely user-friendly. In other words: Skribble."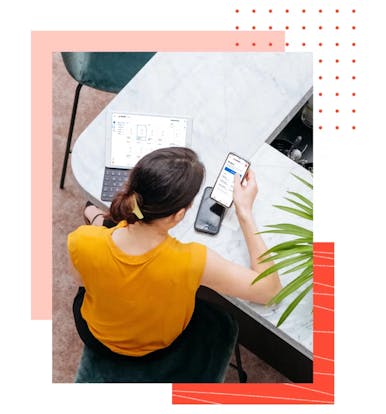 Sign legally valid with
a few clicks
Worldwide usage, hosted in Switzerland.
You can test Skribble for free.
No credit card needed.
Available in English, German and French.