How much legal weight
does my e-signature need?
The law distinguishes between the qualified electronic signature (QES), the advanced electronic signature (AES) and the simple electronic signature (SES).
The three standards vary in terms of legal weight and are used for different types of documents.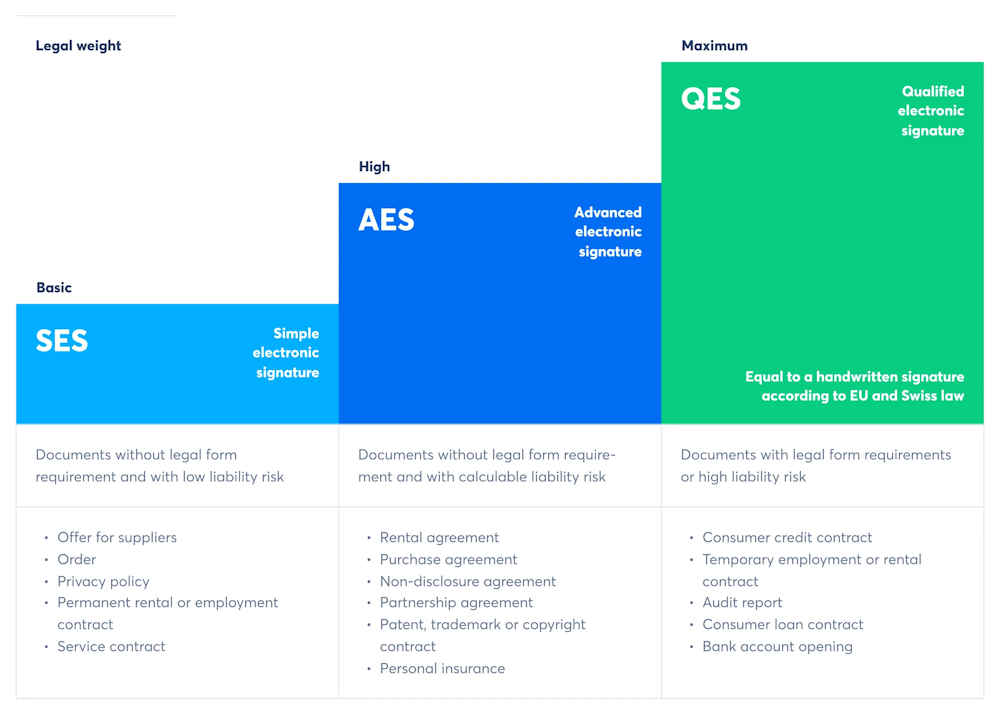 QES: Legally equal to a handwritten signature
The all-round carefree solution for the highest requirements.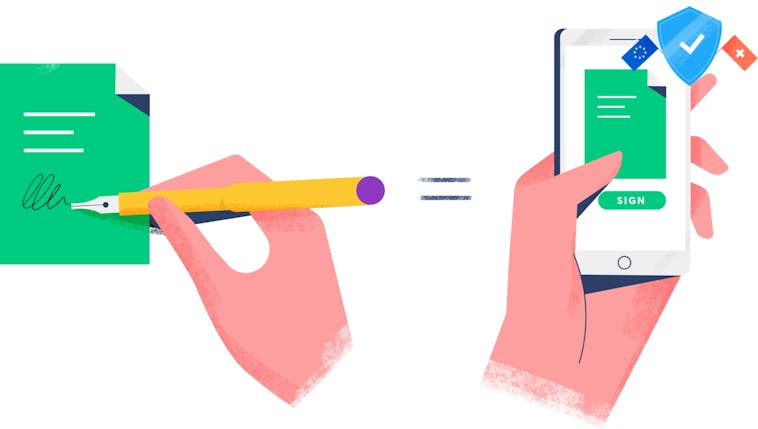 The qualified electronic signature (QES) has the same legal validity as signing by hand.
You can use QES to sign contracts with maximum legal weight of your contracts or when the law requires an equivalent to a handwritten signature. The latter applies, for example, to loan or employment agreements with non-competition clause. For signing with QES on Skribble, an identity check is required. You can choose between online identification, face-to-face identification or you can use a verified electronic identity (eID).
AES: The pragmatic solution for contracts without formal requirements
Ready for immediate use thanks to lower requirements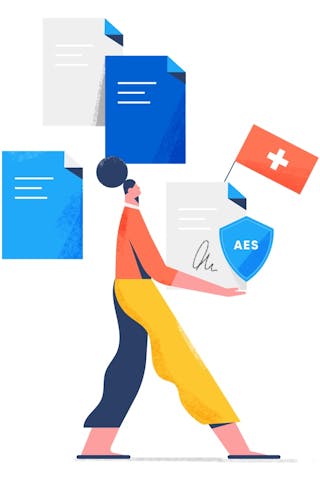 The advanced electronic signature (AES) is legally valid for contracts where the law does not require a specific form.
This applies to most types of contracts, such as rental, purchase or mortgage agreements. Anyone who has a mobile phone number or is a member of AES for Business can start signing with AES immediately.
SES: The digital handshake
The one-click solution for everyday documents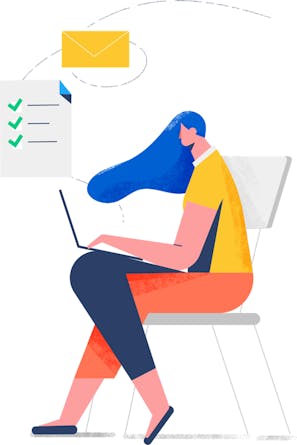 The right fit for signing documents with low liability risk
It is legally valid for documents where the law does not require a specific form. Typical use cases are information letters, orders and internal documents. Anyone who has an e-mail address can start signing with SES immediately on Skribble.
QES vs. AES vs. SES at a glance
Standard
Legal weight
Identification requirements
Area of application
Examples**

QES

Online identification via video (EU)/ Face-to-face identification (Switzerland)/ verified eID and
Mobile phone number

Documents with legal form requirements (requiring the written form)
Maximising the legal weight of contracts without formal requirement (risk minimisation)

Consumer credit contract
Temporary employment contracts
Management employment contracts
Audit reports
Entries with authorities
Contracts of high value or long duration

AES

Mobile phone number or
AES-enabled company e-mail address

Documents without legal form requirement and with calculable liability risk

Rental agreement
Contract of sale
Simple employment contract
Account opening
Mortgages

SES

Documents without formal requirements with low liability risk

Supplier offers
Orders
Organization internal documents
Announcements
Information letters
Informal documents

**The choice of the e-signature standard depends on applicable formal requirements and internal policies and may differ from the listed examples. Consult a legal advisor for your specific case.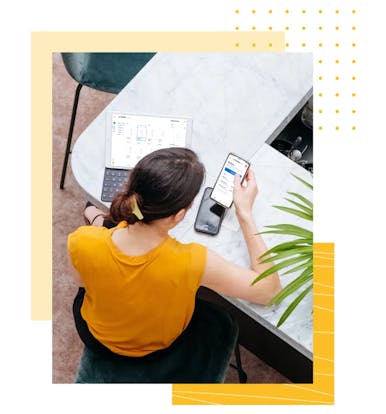 Sign legally valid with
a few clicks
Worldwide usage, hosted in Switzerland.
You can test Skribble for free.
No credit card needed.
Available in English, German and French.