Your free whitepaper:
Sign electronically with legal validity
A complete introduction for companies operating in the EU and Switzerland
Download now, free of charge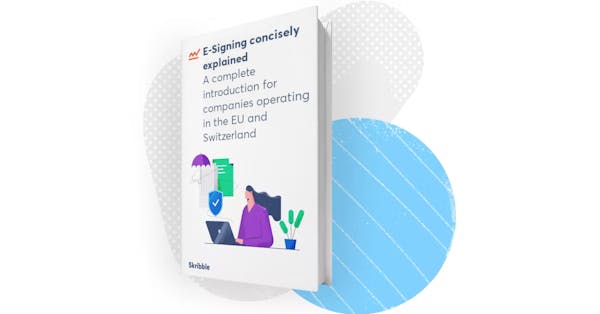 The first choice for over 3,000 companies with the highest standards of data protection and security:
Download your whitepaper now
Awarded multiple times with the best rating on the following websites: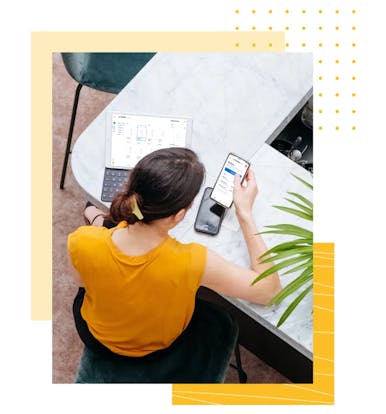 Sign legally valid with
a few clicks
Worldwide usage, hosted in Switzerland.
You can test Skribble for free.
No credit card needed.
Available in English, German and French.