AES for Business: Organisation-wide implementation with just a few clicks
Enable your entire staff to sign electronically with the advanced electronic signature in a breeze.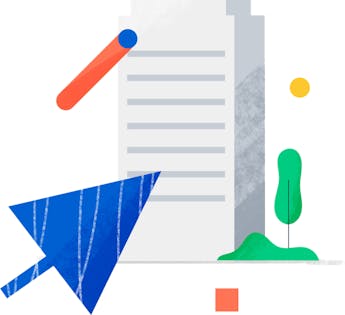 Use your company e-mail address to unlock AES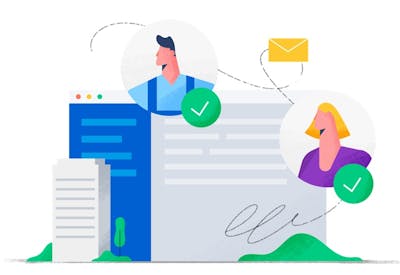 With AES for Business, your company domain (e.g. yourcompany.com) is used to enable signing with AES. Anyone who registers with Skribble using a company e-mail address (e.g. john.smith@yourcompany.com) and is a member of your Skribble Business can sign with AES without any further action.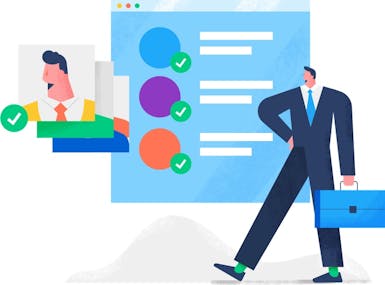 You can request AES for Business directly in your Skribble Business. We will need the following information to unlock AES for Business for your company:
Domain (e.g. yourcompany.com)
Trade register number
Name and e-mail address of a contact person
If we can verify the information, AES for Business will be activated and ready for use within 4 to 6 weeks.
AES: Widely used signature standard
SES
AES
QES

Basic

SES

Simple electronic signature

High

AES

Advanced electronic signature

Maximum

QES

Qualified electronic signature

Equal to a handwritten signature according to EU and Swiss law
The law distinguishes between the qualified electronic signature (QES), the advanced electronic signature (AES) and the simple electronic signature (SES). The advanced electronic signature (AES) is legally valid for contracts where the law does not require a specific form. This applies to most types of contracts, such as sales contracts or purchase agreements.
Self-explanatory for employees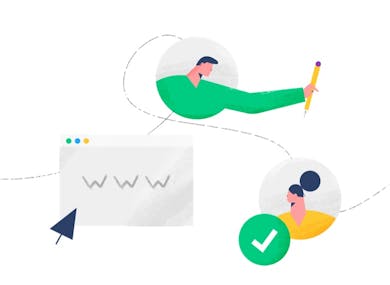 Skribble's e-signing platform is so easy to use that new employees can get started without any further explanation. Signing can be done via a browser from any device online at my.skribble.com. Alternatively, you can connect Skribble to your existing systems (via API). This allows your employees to sign directly from the software they are used to.
AES for Business
Frequently asked questions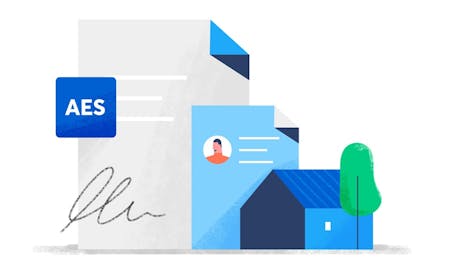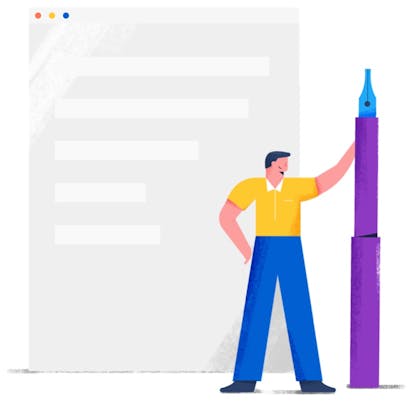 Sign legally valid with
a few clicks
Worldwide usage, hosted in Switzerland.
Get started
Explore plans
You can test Skribble for free.
Available in English, German and French.
Italian available for those who sign without an account.