Electronic signature for real estate
Enable property managers and agents to rent properties faster and put your customer experience first. 
Frequently used for:
Rental agreements
Deposits
Terminations
Test for free for 30 days
Compare plans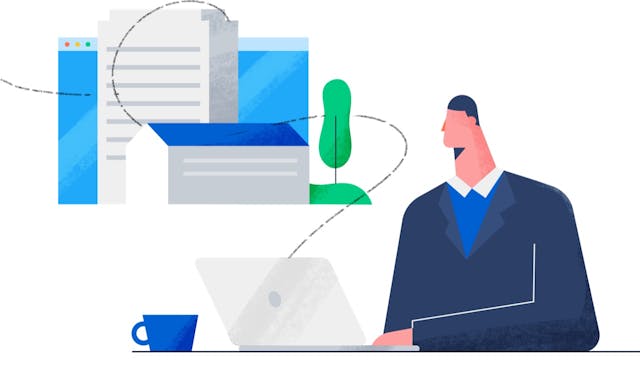 Trusted by more than 1'000 companies with the highest requirements for data protection and security:
Reduce vacancy rate and cancellations
Speed up the rental process: instead of posting rental agreements back and forth, everyone involved can sign electronically in just a few seconds.
Invite to sign by e-mail
Potential tenants can sign without having a Skribble account
Add a personal message to a signature invitation or when assigning or declining signatures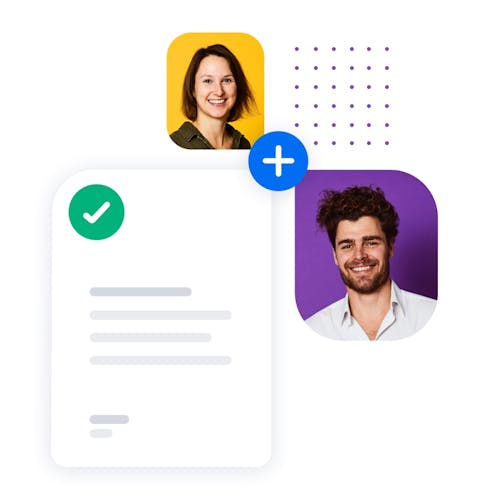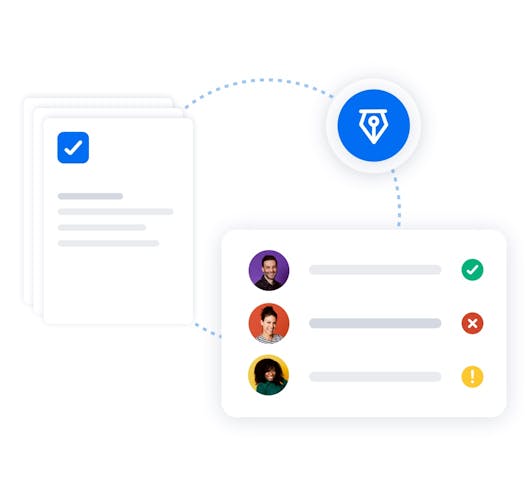 Increase efficiency while cutting costs
Eliminate manual, repetitive processes and enable property managers and agents to coordinate all parties involved more effectively.
Decline signatures or assign them to someone else
Keep track of completed and pending signatures
Sign multiple documents at once with batch signature
"What used to take days can now be done in minutes – even if three, four or more parties have to sign."
Put your customer experience front and centre
Empower your employees and tenants alike with seamless digital processes that save time rather than generate extra work.
Sign from anywhere using your smartphone, tablet or computer – from home, on the go, or in the office
Familiar look and feel thanks to customisable visual signature and company branding
Tenants can use their mobile phone number or e-mail address to get identified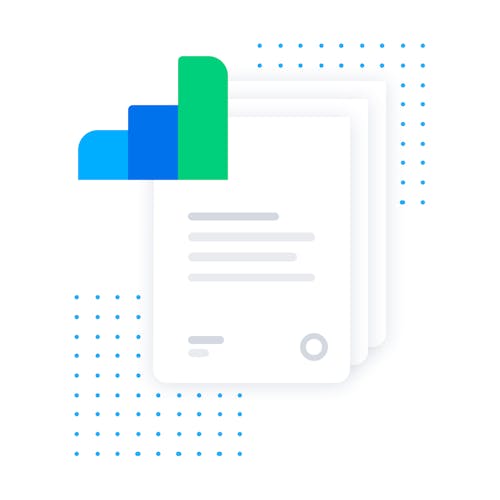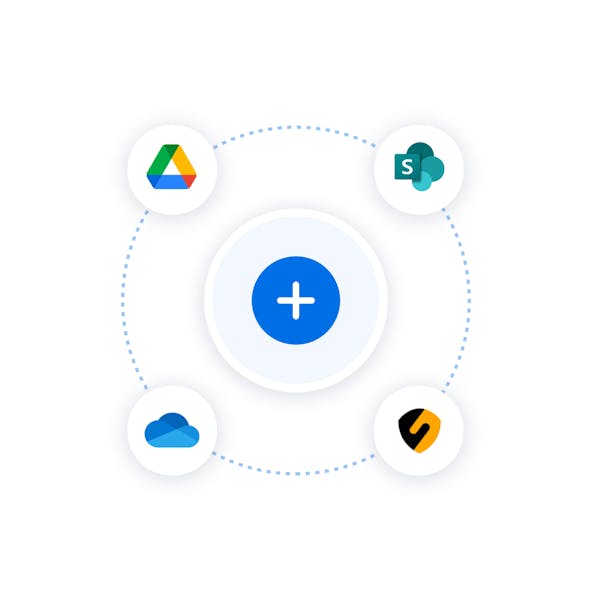 Keep your existing tools and workflows
Integrate Skribble with your property management software, or sign directly from your browser. Tenants can sign using the invitation link in any operating system.
Seamless integration via modern API
Effortless and fast onboarding of employees
Various plug-ins and integration with your existing property management software and ERPs
"The e-signature was the missing piece of the puzzle to fulfil our goal – a seamless digital process, from putting the property for rent to signing the rental agreement".
Prevent fraud and rental scams
Skribble not only has the same legal weight as a handwritten signature; the integrated identity verification also reduces the risk of fraud.
Legally valid for contracts with and without written form requirement
Worldwide usage with both internal and external parties
Highest security and data protection standards hosted in Switzerland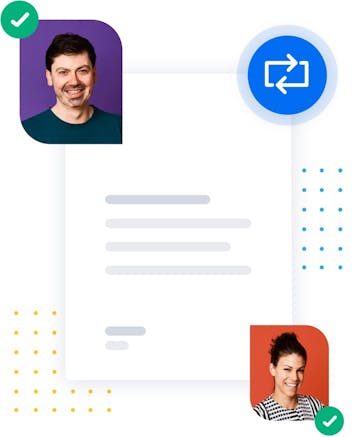 Flatfox and VERIT accelerate renting of residential properties
Property managers and tenants can now sign rental agreements completely digitally – with Skribble. 
"For us, only a solution was considered which is legally valid, meets the highest data protection standards and is absolutely user-friendly at the same time".
Skribble complies with
the legal requirements
in real estate
With Skribble you sign legally and securely according to the following requirements:
All available e-signature standards from a single source
The law distinguishes between three e-signature standards.
They vary in terms of area of application and legal weight.
SES
AES
QES

Basic

SES

Simple electronic signature

High

AES

Advanced electronic signature

Maximum

QES

Qualified electronic signature

Equal to a handwritten signature according to EU and Swiss law

Documents
without legal form requirement and with low liability risk.
 

Documents
without legal form requirement and with calculable liability risk.

Documents
with legal form requirements or high liability risk.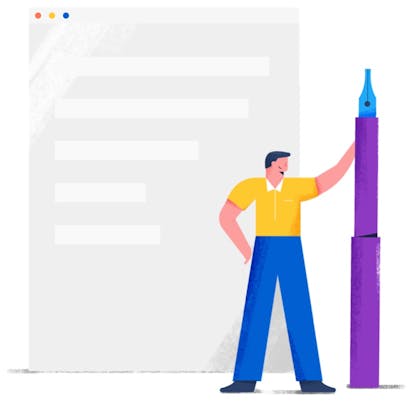 Sign legally valid with
a few clicks
Worldwide usage, hosted in Switzerland.
Get started
Explore plans
You can test Skribble for free.
Available in English, German and French.
Italian available for those who sign without an account.