Employing around 7,000 employees on four different continents, SEG Automotive is a global supplier for the automotive industry. The digitalisation of cumbersome manual processes in an industry with a long tradition has nowadays become a vital factor for business success. This also includes digital signing.
Skribble has enabled SEG Automotive to shorten the time it takes to collect all of the required document signatures by 70% on average and has streamlined collaboration between the group's various locations.
Markus Schneider, Vice President of Purchasing, explained to us in an interview why SEG Automotive chose Skribble and what its experience with digital signing has been like so far.
Mr Schneider, thank you so much for taking the time to speak with us today. How would you personally describe what SEG Automotive stands for?
SEG Automotive is synonymous with high-quality products in the area of starters, generators and components for electrification. Our dedicated employees, innovative products and globally connected, highly motivated team enable us to not only meet the needs of our clients in the best way possible, but also to greatly reduce carbon emissions and therefore do our bit to help protect our world's climate.
Why did you chose Skribble?
First of all, we were impressed by Skribble's highly personable and professional cooperation as well as its super-fast response time.
We also liked the flexibility of the solution and how Skribble incorporates our suggestions and requests into its development process. Right from the start, we liked seeing how our two companies can continue evolving together and learning from one another, which reflects SEG Automotive's philosophy of constant improvement.
"Of course, the scope of the solution, legal certainty around the world, and good value for money all played a key role as well."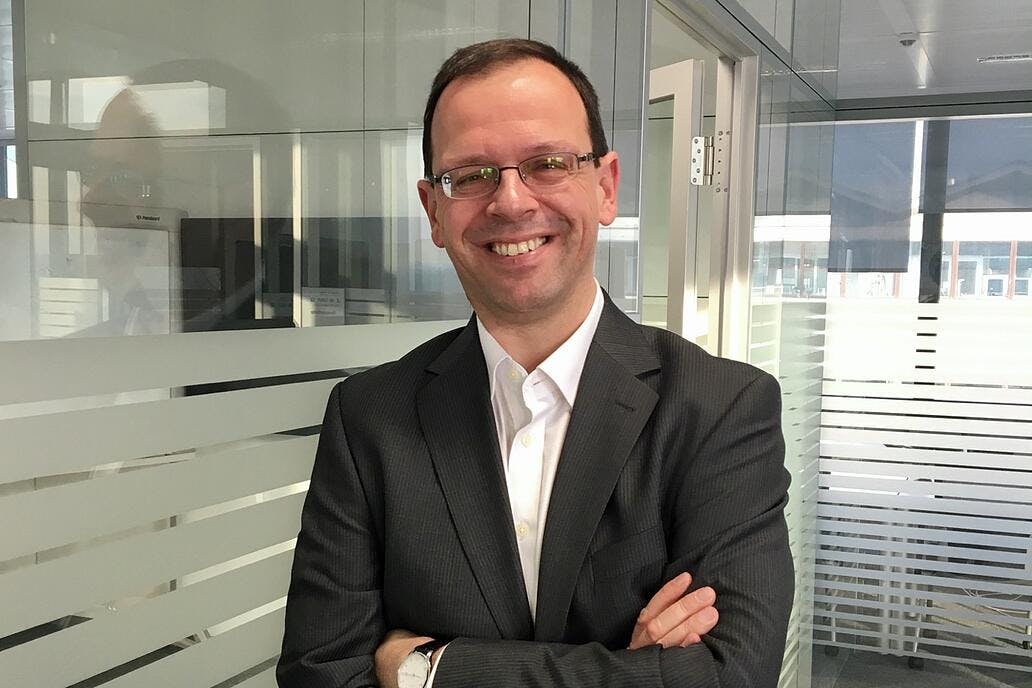 Markus Schneider, Vice President of Purchasing ©SEG Automotive 2020
Did you consider other e-signature providers?
Yes. In our search for a digital signing solution, we looked at three options before making our purchase. Because SEG Automotive is a supplier in the automotive industry and therefore very process-driven, we were looking for solutions that would align with, support and optimise our internal processes. The reasons we chose Skribble centred around flexibility, the company's vision and the service it offers.
Firstly, the range of services from the other providers was too complex and, secondly, not mature enough to meet our complex requirements – especially with regard to legal aspects. In addition, the other solutions had already been on the market for quite some time, their processes were too rigid, and adapting their products to meet our needs would have been quite difficult.
Which departments and subsidiaries are already using Skribble and how?
Because we started using Skribble as a pilot project for global procurement, most of our roughly 250 buyers are using Skribble for supplier contracts, external letters and orders, as well as internal communications. The next phase will be a global rollout in all other departments.
What e-signature standards do you work with?
We use the simple and advanced e-signature standards (SES and AES). The AES for Business service has allowed us to completely onboard the Purchasing division around the globe all at the same time through our company domain. This has simplified the rollout phase immensely.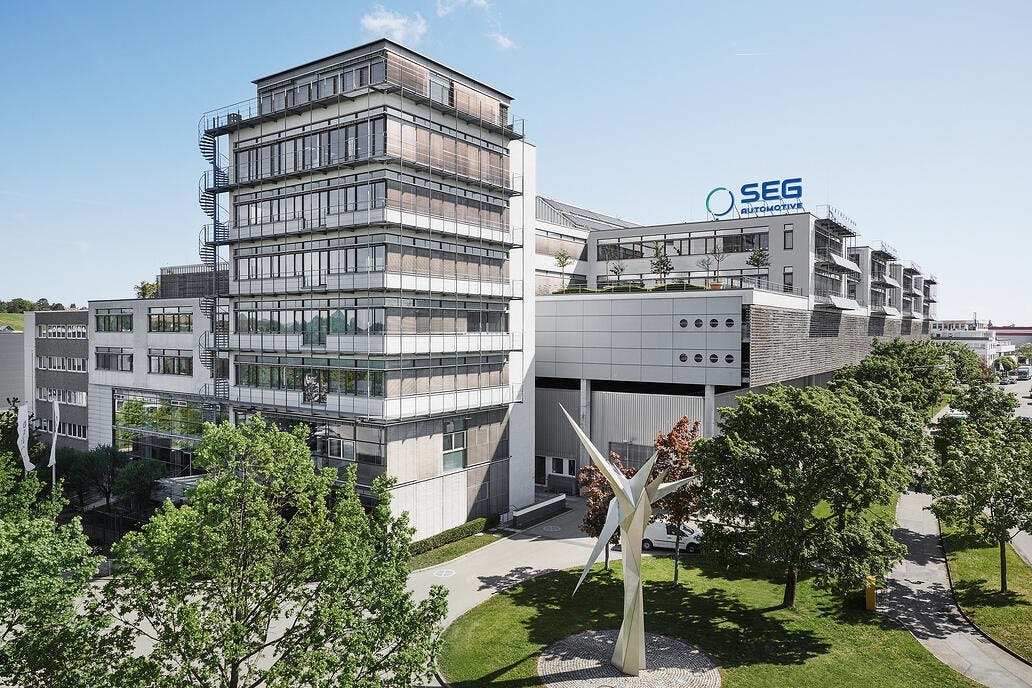 SEG Automotive headquarters in Stuttgart ©SEG Automotive 2020
So you're also using Skribble with external parties. What has your experience been in that respect?
It was crucial that we find a digital signing solution that could be used internally as well as with external parties.
"The great thing about this solution is that it offers external parties an easy way of signing documents electronically, without having to create a Skribble account."
We simply send them an e-mail invitation to sign, which they can then do at the press of a button. This already works perfectly and has been very well received by our suppliers and partners.
How have you introduced Skribble within your company?
We started out with a three-month pilot phase in the Purchasing division. We offered our staff a training session – and thanks to Skribble's intuitive interface, there wasn't even any need for an in-depth introduction. The users recognised the added value right away.
Do you use Skribble through a browser or an API?
We're currently using the browser-based version of Skribble, but an API integration is in the pipeline.
"In October 2020, we finished the integration with our Active Directory service, so that our employees can use their company login as a single sign-on and then sign documents – that makes Skribble even more convenient for our users now."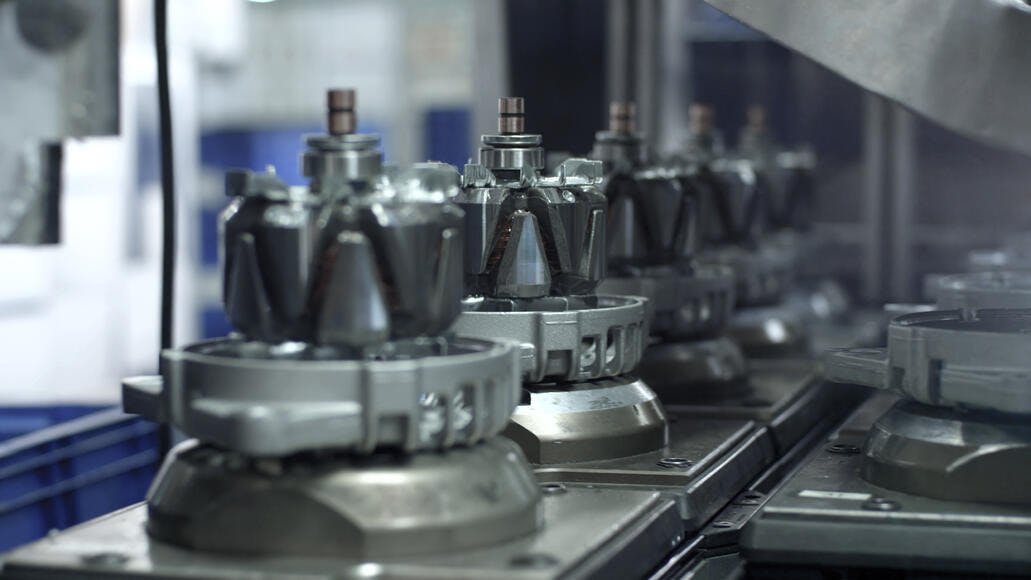 What has your experience with Skribble been like?
The feedback has been very positive. The e-signing platform has a very intuitive interface – the platform's handling and design are very simple and user-friendly.
Many thanks to Markus Schneider for the informative interview.