Oops! It looks like someone else was faster
This job is already taken.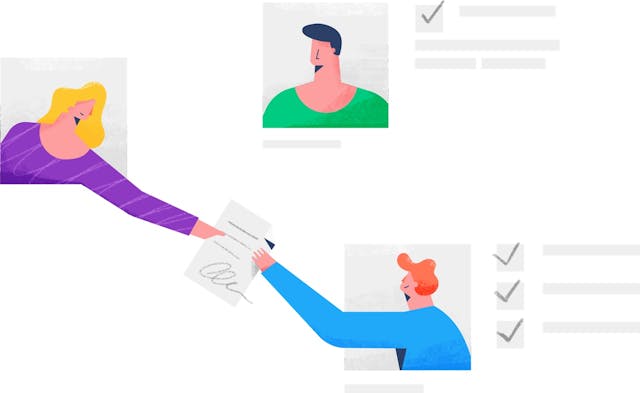 Stay tuned, we might post your dream job very soon
We are growing fast and regularly post new vacancies. It might just work out for you next time – we'd love that!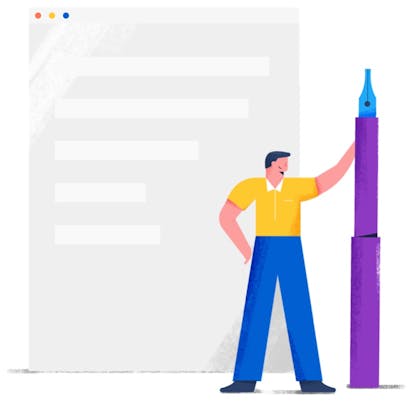 Sign legally valid with
a few clicks
Worldwide usage, hosted in Switzerland.
Test for free
Compare prices
You can test Skribble for free.
Available in English, German and French.
Italian available for those who sign without an account.