Independent software vendor (ISV)
Integrate Skribble into your own solution to enhance your product and attract new customers. You can choose between a white-label, co-marketing or hybrid setup.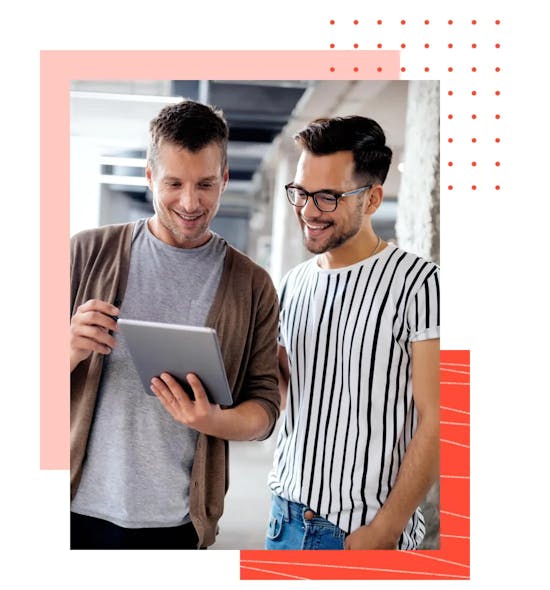 ISV white-label
Make e-signing a seamless part of your commercial offering. 
Key benefits:
Get volume-based discounts on your Skribble plan.
Apply your own branding to the entire signing flow, so that customers don't even notice they are using Skribble. 
Be your customers' expert for everything around e-signing, including first-level customer support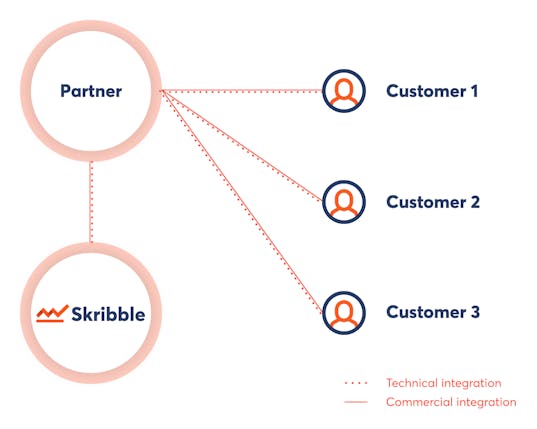 ISV co-marketing
Leave e-signing with the experts, and benefit from combined marketing forces.
Key benefits:
Tap into Skribble's customer base by supporting Skribble plans in your software.
Leave your customers to the experts. Be it e-signing advice, tailored pricing, or customer support, we'll take care of it.
Allow your customers to personalize their e-signing setup with custom branding and document deletion periods.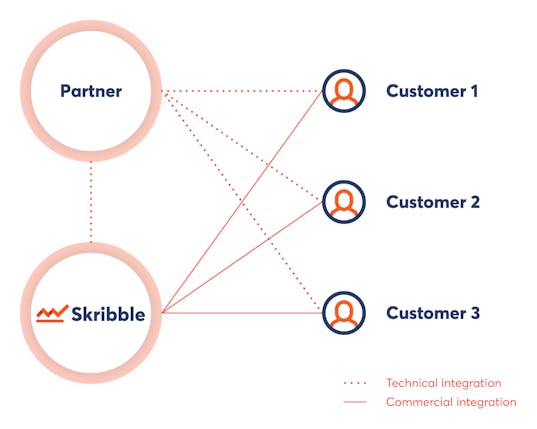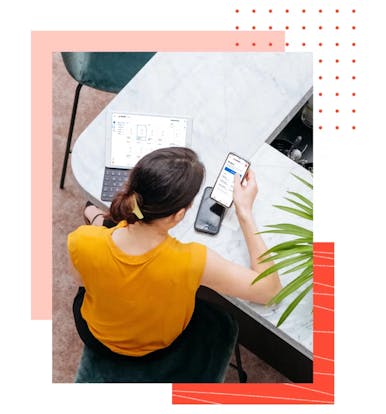 Sign legally valid with
a few clicks
Worldwide usage, hosted in Switzerland.
You can test Skribble for free.
No credit card needed.
Available in English, German and French.