Thank you for filling out the form.
We will contact you as soon as possible.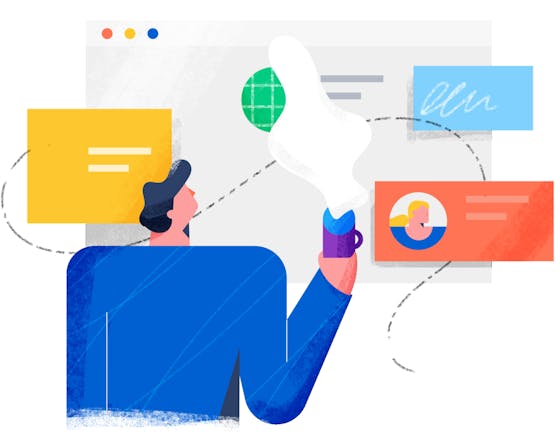 In the meantime, would you like more information?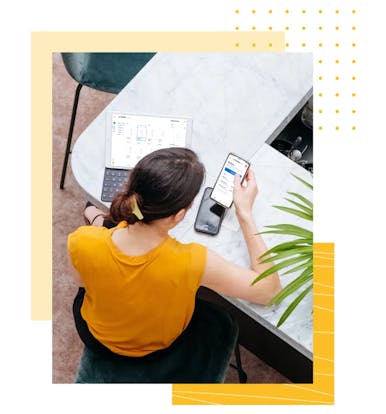 Sign legally valid with
a few clicks
Worldwide usage, hosted in Switzerland.
You can test Skribble for free.
No credit card needed.
Available in English, German and French.