Many thanks for your enquiry
Our sales team will get in touch with you shortly.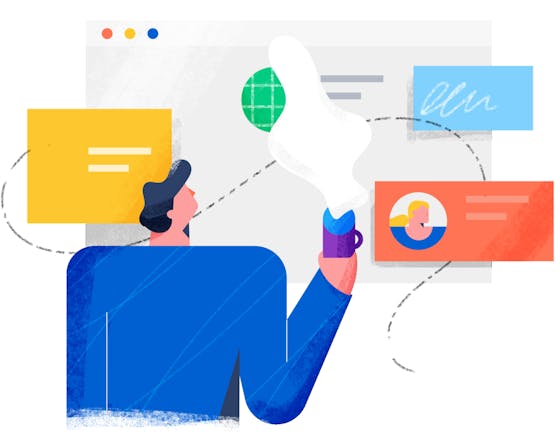 In the meantime, would you like more information?
The law distinguishes between three e-signature standards. They are used for different types of documents.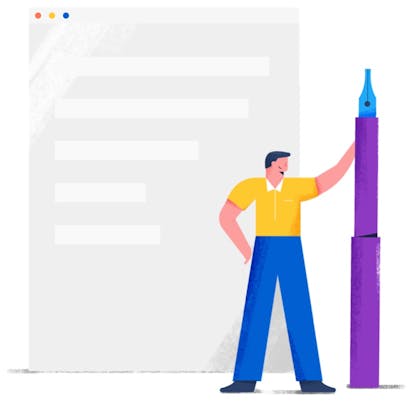 Sign legally valid with
a few clicks
Worldwide usage, hosted in Switzerland.
Test for free
Compare prices
You can test Skribble for free.
Available in English, German and French.
Italian available for those who sign without an account.