Sign electronically
in HR
With Skribble you sign legally and easily
in a digital way.
Frequently used for:
Employment contracts
Certificates
Hourly wage contracts
Test for free for 30 days
Compare plans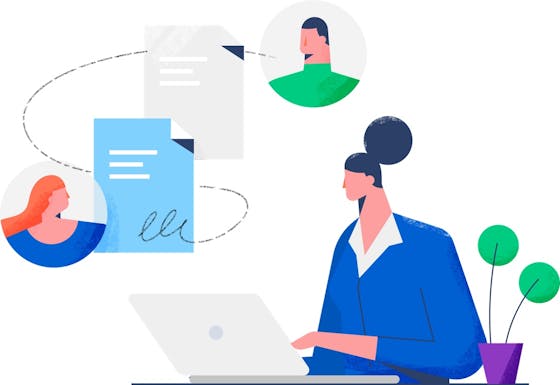 Trusted by more than 1'000 companies with the highest requirements for data protection and security:

Finish the pile with only one signature
New employment contracts for everyone: the authorised signatory no longer signs hundreds of contracts by hand, but signs them all at once with Skribble's batch signature.
Batch signature for any number of employment contracts
Automatically invite employees to sign employment contracts by e-mail
Overview of all completed and outstanding signatures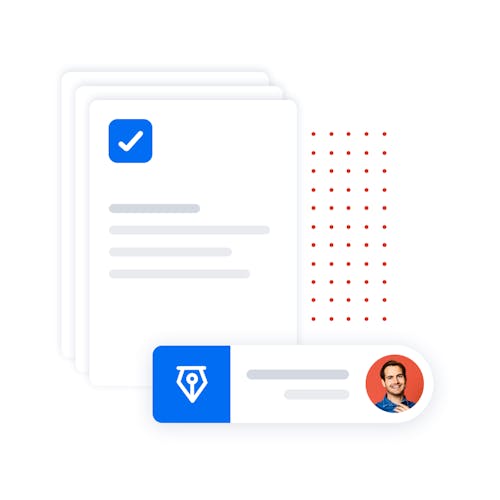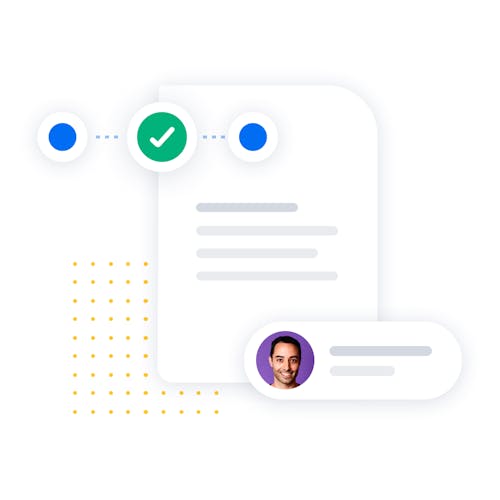 Candidates sign digitally without delay
Efficient onboarding: you have a better chance of being chosen as an employer and HR administration becomes easier, faster and cheaper.
Legally valid for any type of employment contract
No loss of time due to postal mailing
Get notified automatically when the employment contract has been signed

"Moving towards more remote work, regular contract renewals and dual signature requirements resulted in an extremely time-consuming signing process built around a lot of paperwork. Skribble enables us to sign employment contracts and NDAs in a breeze – paper-free and regardless of time and place."
Empower employees to work more efficiently
Digitalisation enabler: HR enables the workforce to sign electronically and can manage their everyday work with less bureaucracy.
Digital processing of work reports, lay-offs, applications, etc.
Get signatures from authorised signatories via e-mail
Download contracts ready for archiving in recognized PDF X/A format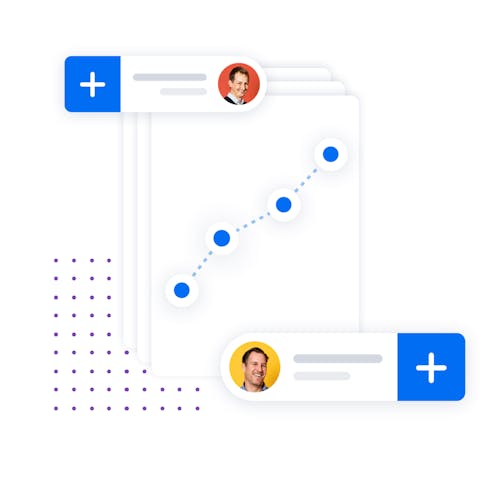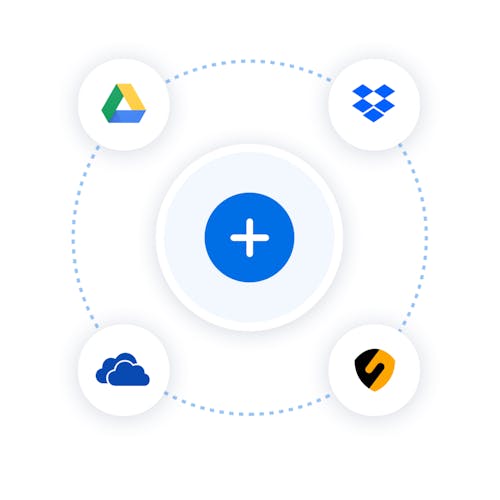 No new software required
Stay with familiar tools: sign directly via your browser or from your existing software.
Sign directly via your browser
Integrate Skribble as a plug-in into industry software solutions
Seamless integration via modern APIs
Skribble complies with the legal requirements for HR processes
You sign with legal effect and securely in accordance
with the following requirements:
Our customers have a good time
How we at Skribble make everyday life easier for our customers.

"In the fast moving HR environment, it is important to be as efficient as possible. Constantly on the move between various locations, working with people who do not always work normal office hours, Skribble has helped a lot."
With Skribble, you can legally sign any document electronically
Different documents, different legal requirements –
at Skribble, you get access to all available e-signature standards from a single source, and you are prepared for every situation.
SES
AES
QES

Basic

SES

Simple electronic signature

High

AES

Advanced electronic signature

Maximum

QES

Qualified electronic signature

Equal to a handwritten signature according to EU and Swiss law

Documents
without legal form requirement and with low liability risk.
 

Documents
without legal form requirement and with calculable liability risk.

Documents
with legal form requirements or high liability risk.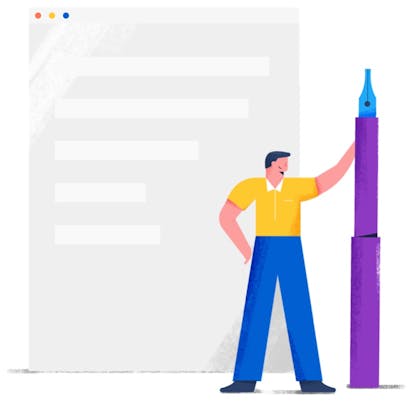 Sign legally valid with
a few clicks
Worldwide usage, hosted in Switzerland.
Get started
Explore plans
You can test Skribble for free.
Available in English, German and French.
Italian available for those who sign without an account.